About the festival
How much time will it take for you to make a film?
48h of Hygge is an international film festival that challenges you to make a short film in 48 hours under a yearly changing topic. Besides the prizes that will be awarded to the best submissions, the best 20 short films will be screened at the yearly festival.
AWARDS:
JURY AWARD: Chosen by a jury.
AUDIENCE AWARD: Chosen by the audience at the screenings.
48h Team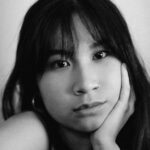 Photographer and filmmaker working with a devotion to poetic storytelling and human stories.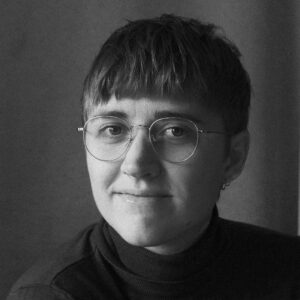 Student in History of Art / Photographer based in Copenhagen, Denmark